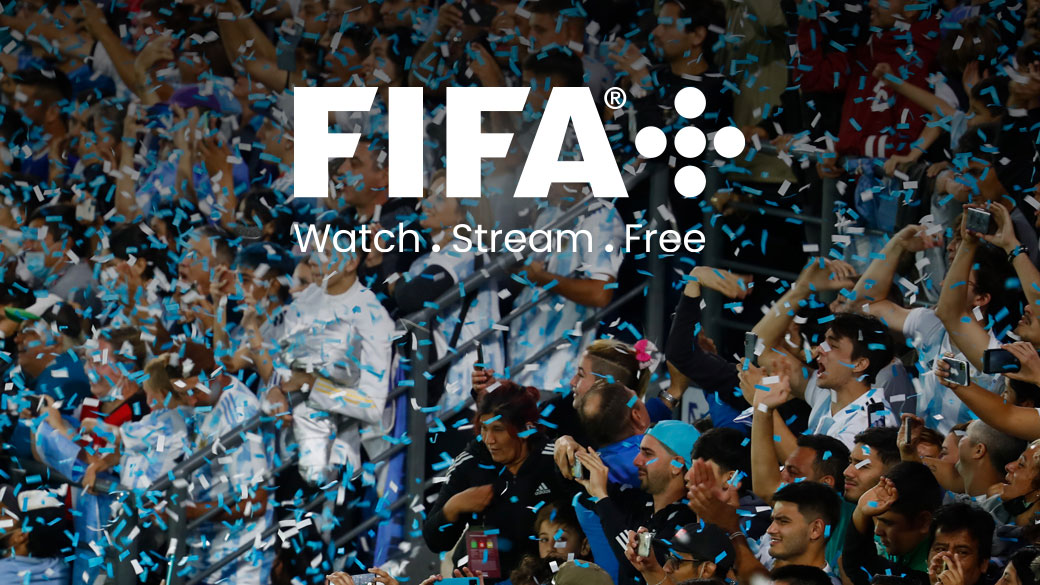 FIFA+, the new digital destination bringing football fans closer to the game than ever before, is to launch on Hisense's VIDAA-powered TVs from this summer Originals, live matches, and extensive archive all to be available on Hisense connected devices Hisense to also headline partner a new FIFA World Cup Qatar 2022™ daily show FIFA+ is […]
VIDAA USA INC. PRIVACY POLICY Last Updated: November 22, 2022 VIDAA USA, Inc. ("VIDAA," "we," "us," or "our") is a technology and innovation company whose objective is to build market-leading smart device operating systems ("OS") and content platforms that place the consumer at the center of the experience.  This Privacy Policy (formerly referred to as […]
VIDAA USA INC. END USER LICENSE AGREEMENT Last updated: November 22, 2022 This End User License Agreement ("EULA") governs and regulates the use of your Device and the use of Smart Services (defined in Section 1 below) available through it, and is a legal agreement between the end user (referred to as "you" or "your") […]
The VIDAA mobile app allows users to control their TV without a remote control. It provides: Fully-functional remote control features Quick access to your favorite apps Cast media directly from your mobile device on TV
Creating a VIDAA account will allow you to manage your apps and settings across various VIDAA devices. When enabled by the content partner, you can also use your VIDAA account to manage and pay for your subscriptions.
Specifications for integrating HTML5 apps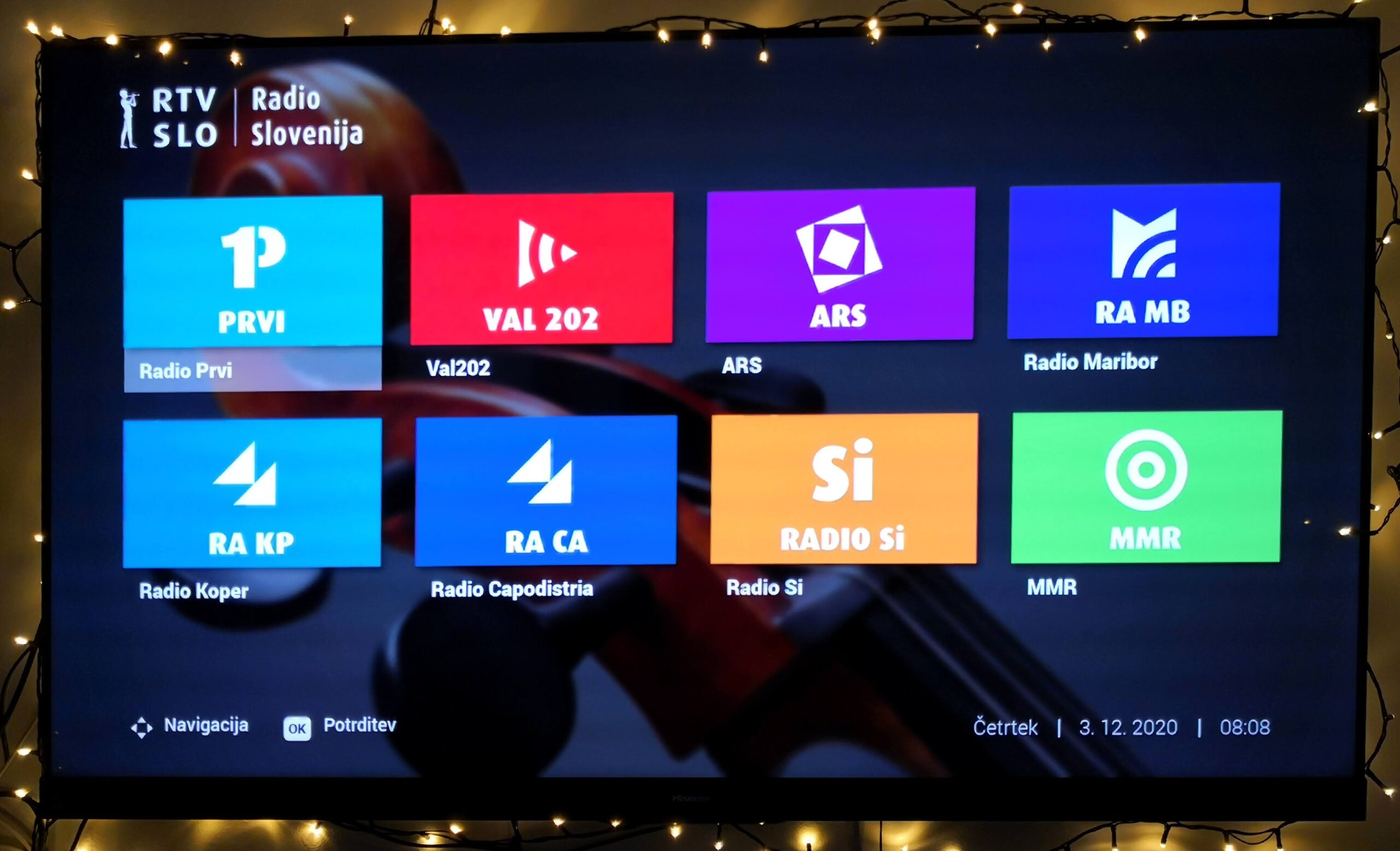 Ljubljana – December 3, 2020 As is the case in most European countries, public broadcasters play an important role in the media landscape. This is also true for Slovenia, where the public broadcaster is one of the cornerstones of news, art, and even popular culture. And RTV Slovenia, though over 90 years old, is no stranger to technology, so their new […]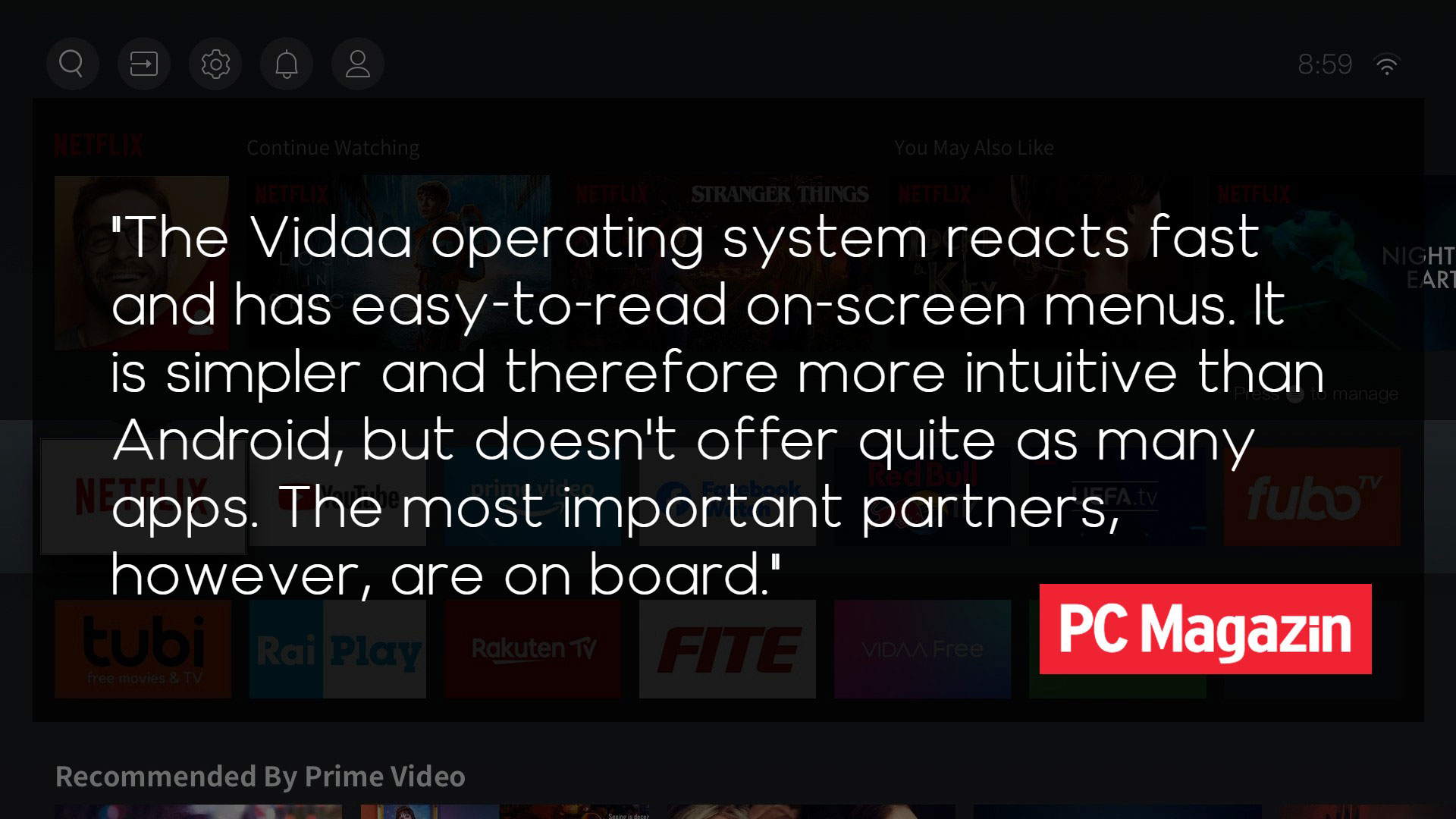 The German industry newspaper PC Magazine reviewed the latest Hisense flagship model H65U8QF and gave it a "very good" rating and an amazing overall score of 85%. One of the things on the reviewer's radar – the VIDAA operating system. As they put it, "The VIDAA operating system reacts fast and has easy-to-read on-screen menus. […]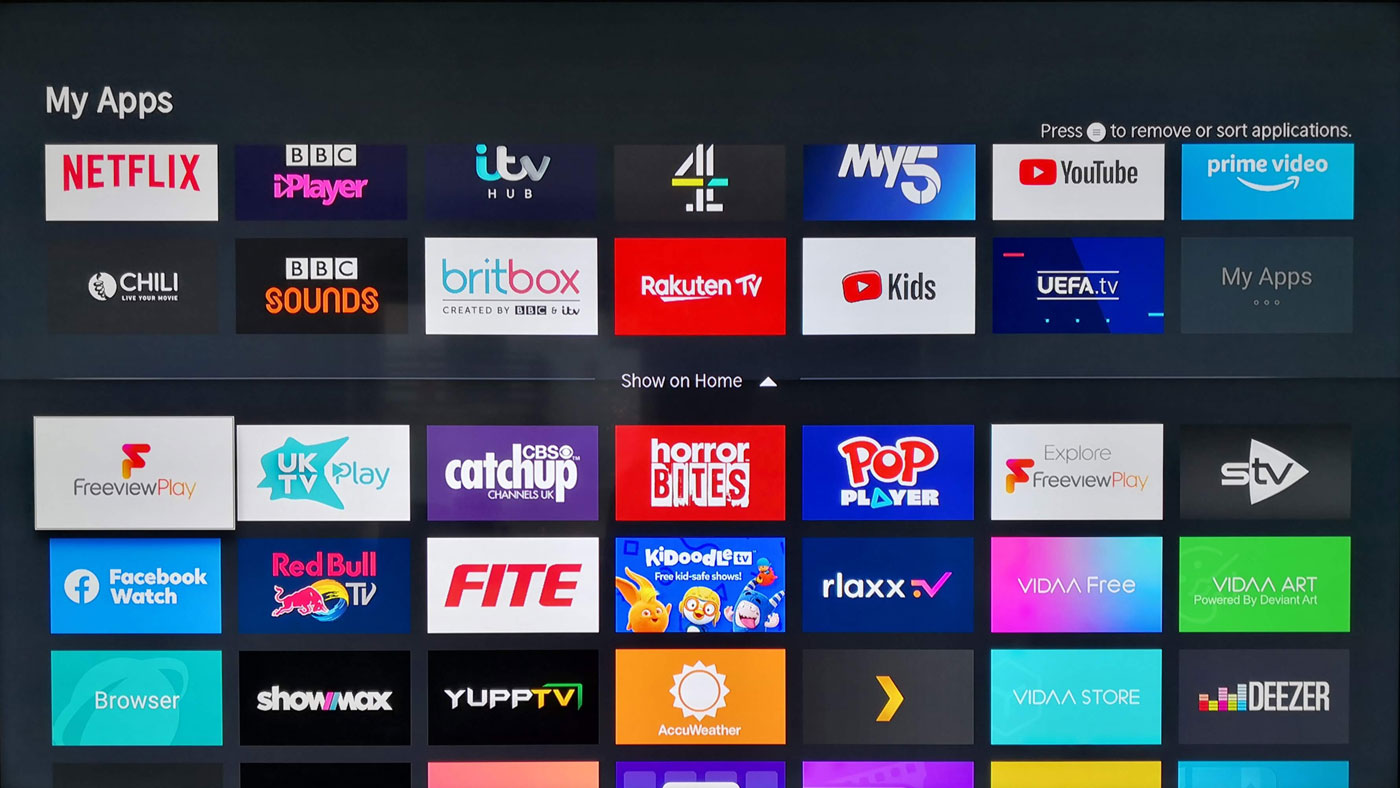 After removing the BBC News and BBC Sports apps, which got merged into the BBC iPlayer app, Freeview has released an additional application, this time oriented towards children. POP Player offers a broad selection of children's content and is, like most Freeview apps, free to use for residents of the United Kingdom.
Content Partners VIDAA TV OS boasts over 200 content partner apps. These apps offer a wide variety of global and local content. Our users can watch the latest movies, classic shows, comedies, children's programming, sports, as well as listen to music, and so much more. VIDAA partner benefits Being a VIDAA Content Partner comes with […]